World renowned home machine knitwear designer and knitted fabric pattern creator has become a craft hobbyist offering her skill and know-how for free.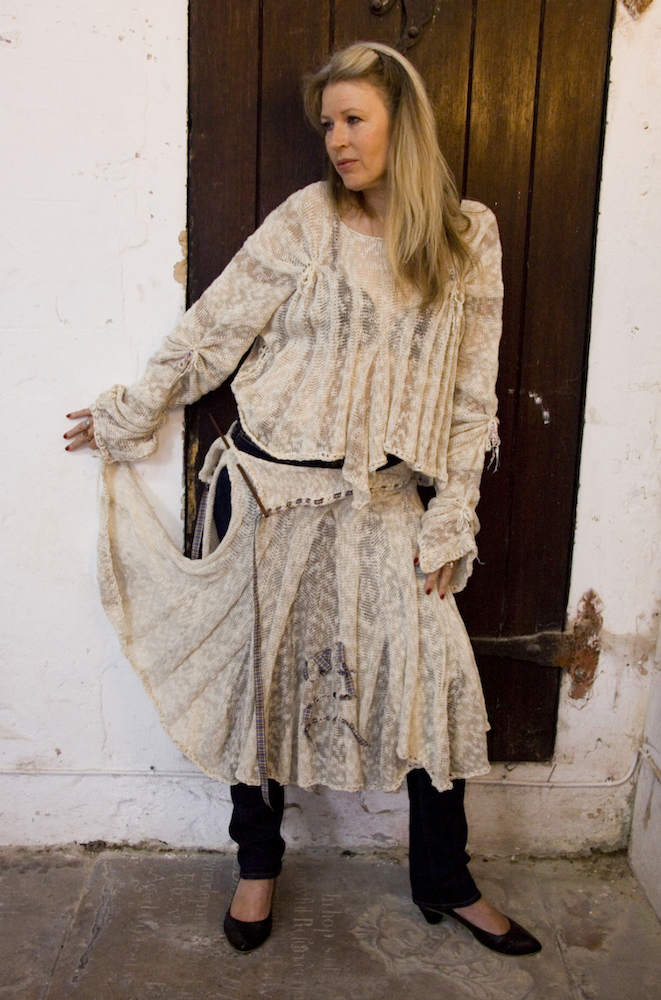 Breaking News
Anne Lavene, the founder of 'The House of Lavene is taking a break from the busy life of running her knitwear design studio 'The House of Lavene', wanting to help others make designer knitwear and soft furnishings at home for free.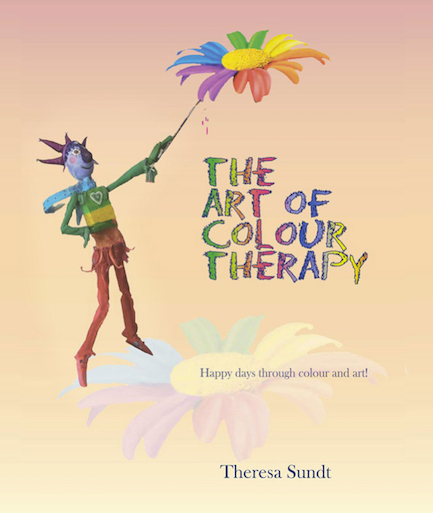 Recently Anne teamed up with Theresa Sundt founder of 'Colour Discovery' and acclaimed colour therapist , together they have chosen colours to recommend.
Surrounding ourselves with the right colours, for our colour and personality type, can greatly aid mental and physical wellbeing.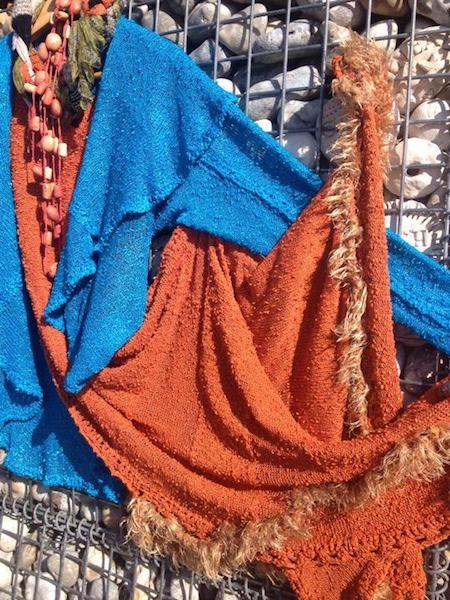 Each student receives by email upon registration an easy to follow PDF digital training pattern, along with written simple to follow instructions, Anne calls 'The Creative Portfolio'.
The course also includes advice about where inexpensive or secondhand domestic knitting machines can be obtained for students completely new to home machine knitting.
This new project , starts end of January and registrations have to be limited , so please register your interest below.
Anne, gives free help and advice via WhatsApp or zoom and through her series of free online YouTube videos to all registered students.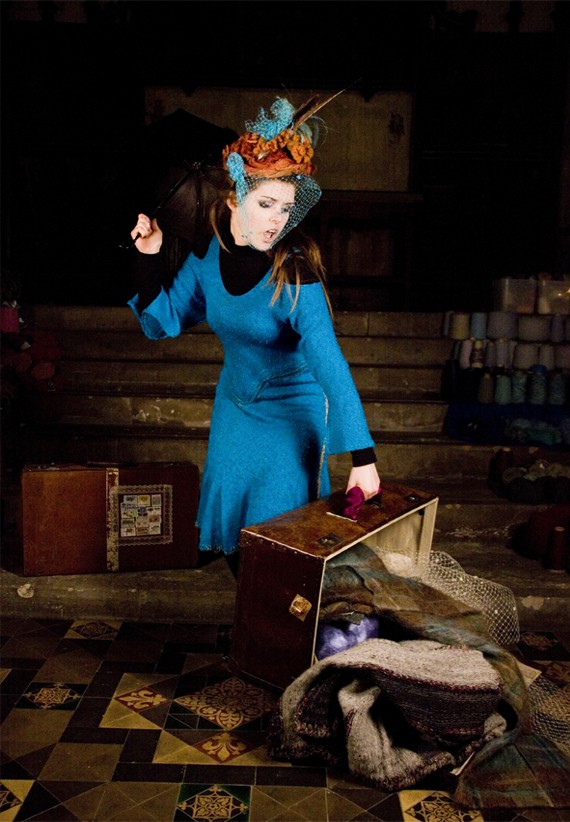 Please note
Although taking a break from the studio, Anne, continues to support anyone registering for the more advanced 'Designer Direct' knitwear course, available in the souk.uk shop.