It's where creative artisans and caring individuals wishing to share their understanding , experiences , insights and knowledge of the natural world come together with mindful people from around the world to share there understanding and knowledge.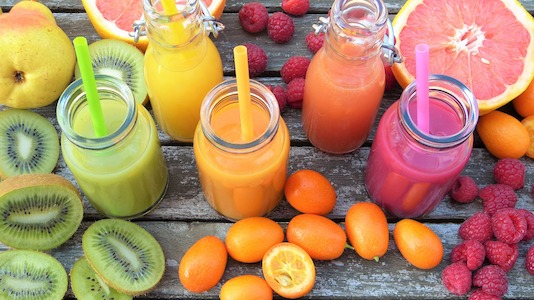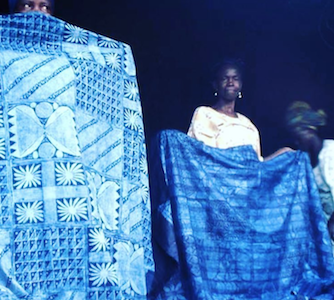 Knowledge and Sharing empowers
Souk Blogging is open to anyone who would like to share their knowledge and experience of the natural world , not just professional artisans , craftspeople , musicians and writers.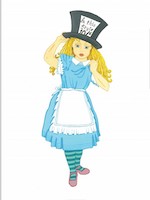 Just hearing about natural communities , artists , designers , dancers , musicians locally or in far away places can be inspiring and helps keep these natural crafts and skills alive.
Not to be underestimated
Helping others and sharing knowledge can bring about sustainable change to the way we live and helps preserve important things for generations to come.