Develop your existing skill-set or learn something new at home.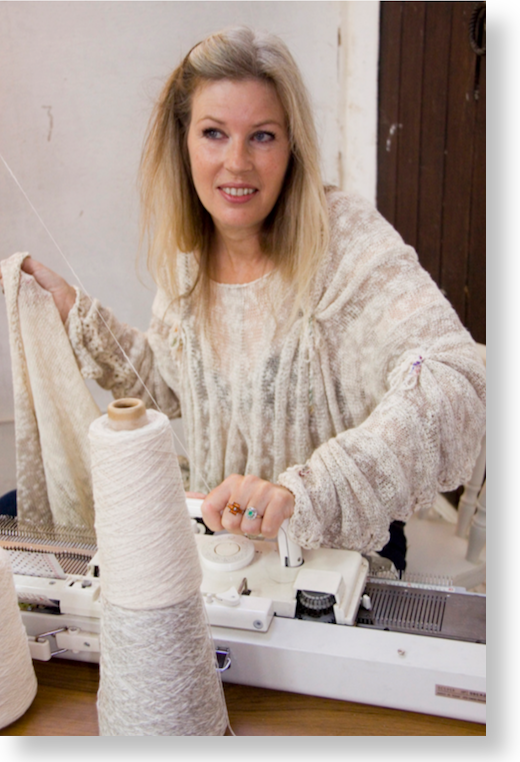 With great pleasure, I am now able to offer a long awaited easy to follow and inexpensive online machine knitting induction course.
My simple to follow visual approach to creating design-led knitwear is the fast track route to success.
Possibly you may already know about my unique approach to home machine knitting, which is based upon a series of free YouTube videos.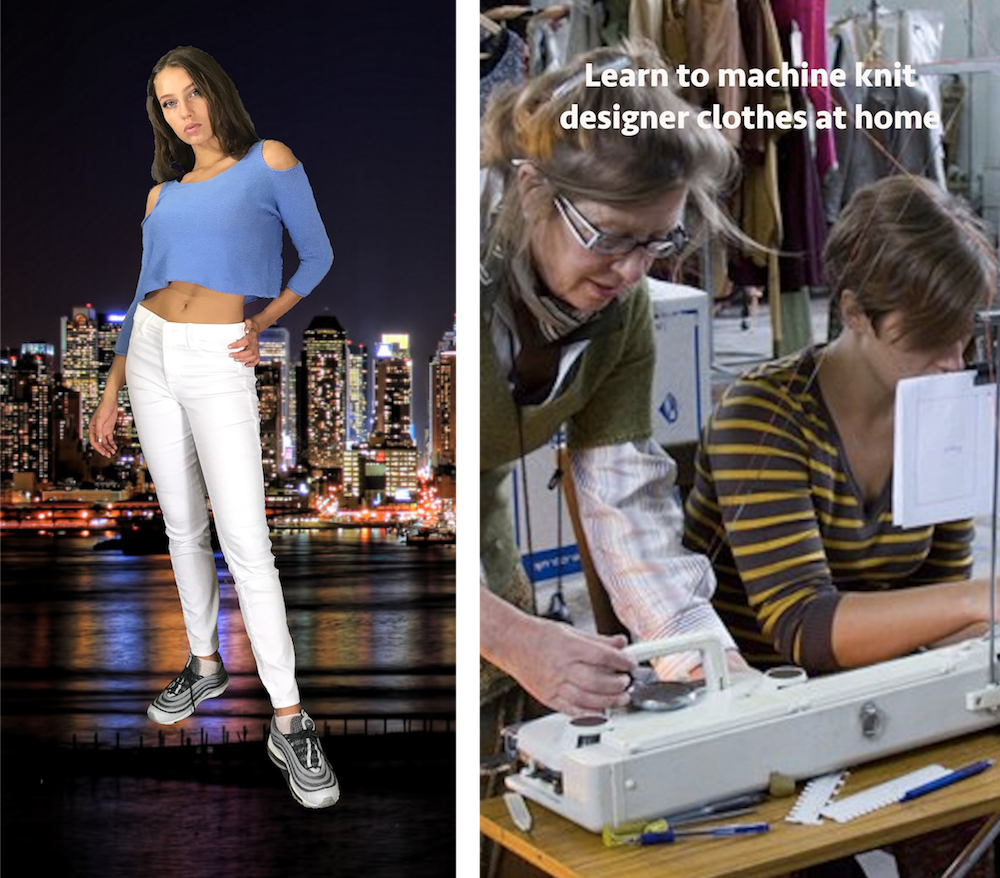 Each of these free videos explains and demonstrates one or more of the Key knitting processes involved in crafting any of my 'Designer Direct' garments and accessories.
This visual approach to home machine knitting is ideal for any age group, existing level of machine knitting skill or life goal, you can even start your own small business using my visual approach.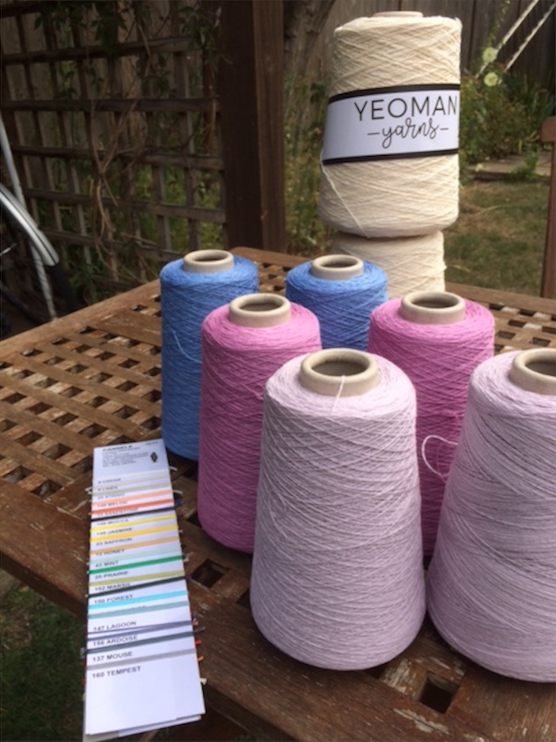 "If your like the idea of being able to get more from the your knitting machine or would like to give a new hobby a go at home, without having to purchase expensive tools and machines, this is the perfect place to begin your journey"
Please feel free to comment or ask questions here or if you'd prefer to learn more about the course and my visual approach to home machine knitting, please visit my other postings in thesouk.uk website,