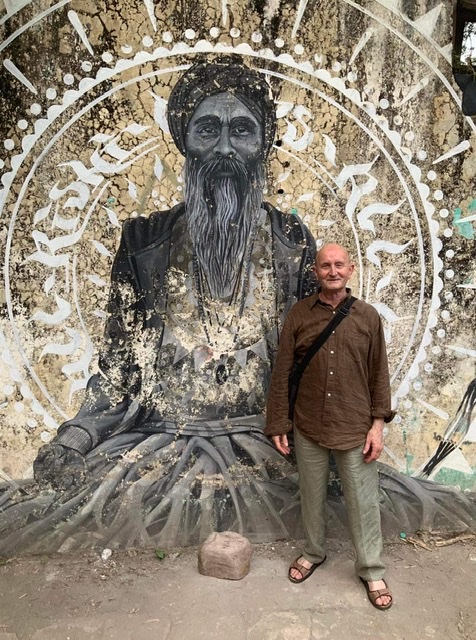 Ocean traveller,, Wayfarer, Roadie, Craftsman , Peace advocate.
Solitary Bohemian …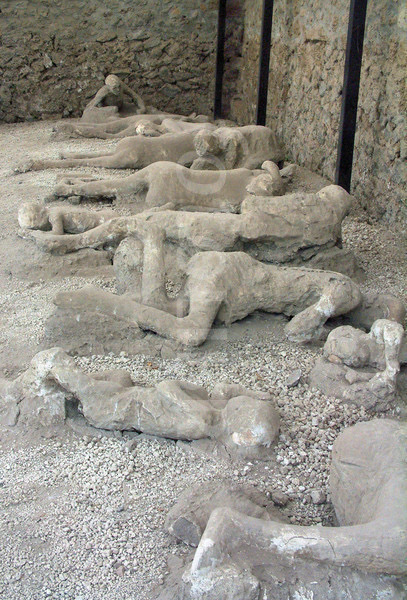 Tales from capital's – near and Faraway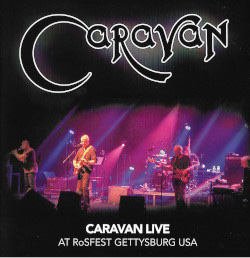 Insider chronicles – Roadie reminiscences
Hippy reminiscences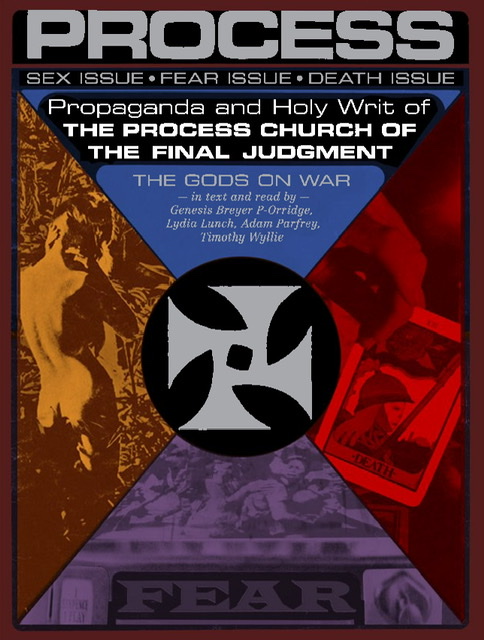 Process club, otherwise know as 'Church Of Final Judgment'', apparently believing in a mixture off Satanism and Scientology,, believing, salvation could be achieved, if you let them play around with your head.
Please feel free to keep in touch, comment or share your own traveller stories, we'd be happy to to post them on our Souk travel blog site.